Diversity, Equity, Inclusion, & Belonging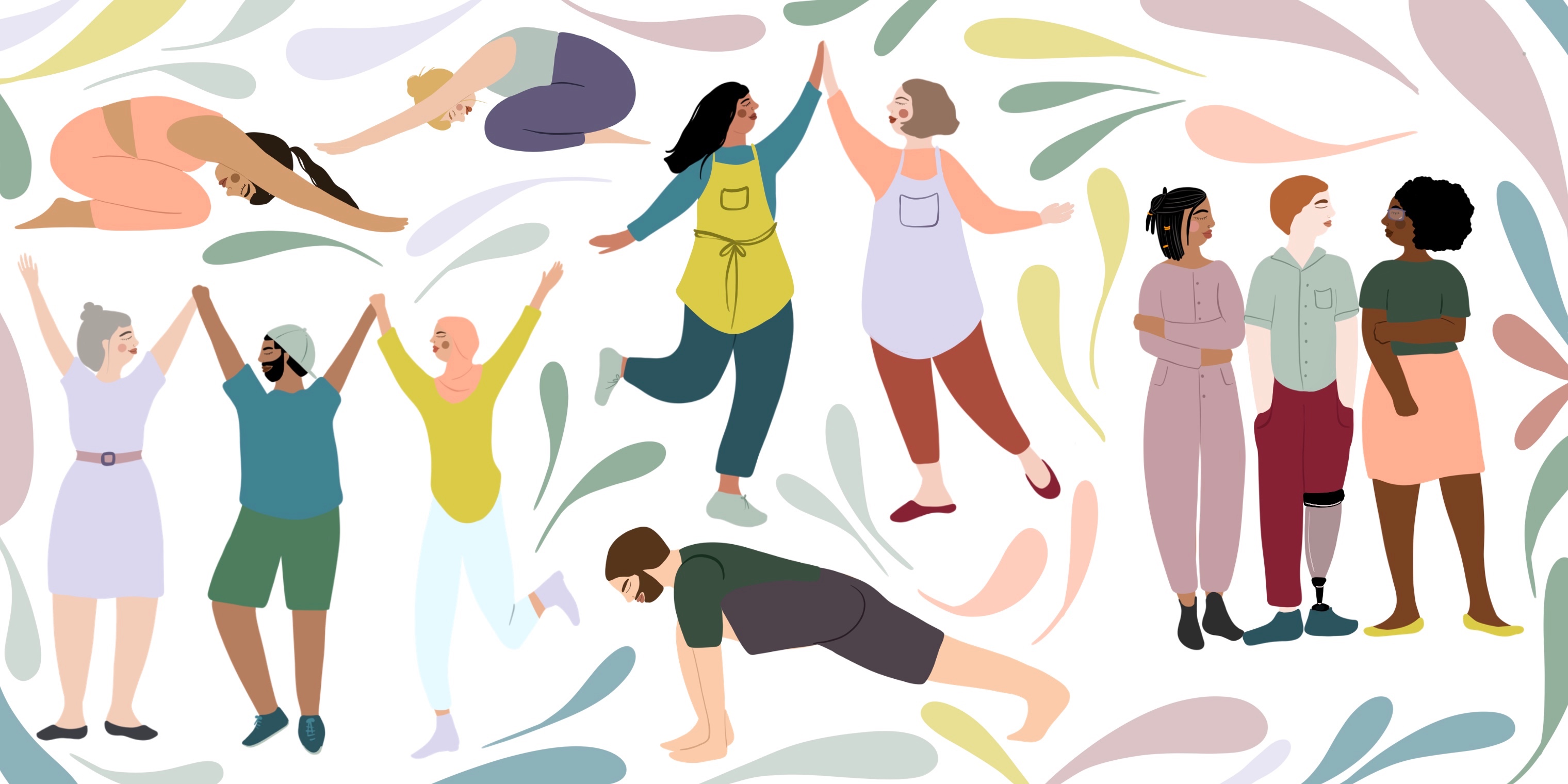 We champion diversity on our team and drive the action necessary to make it a reality.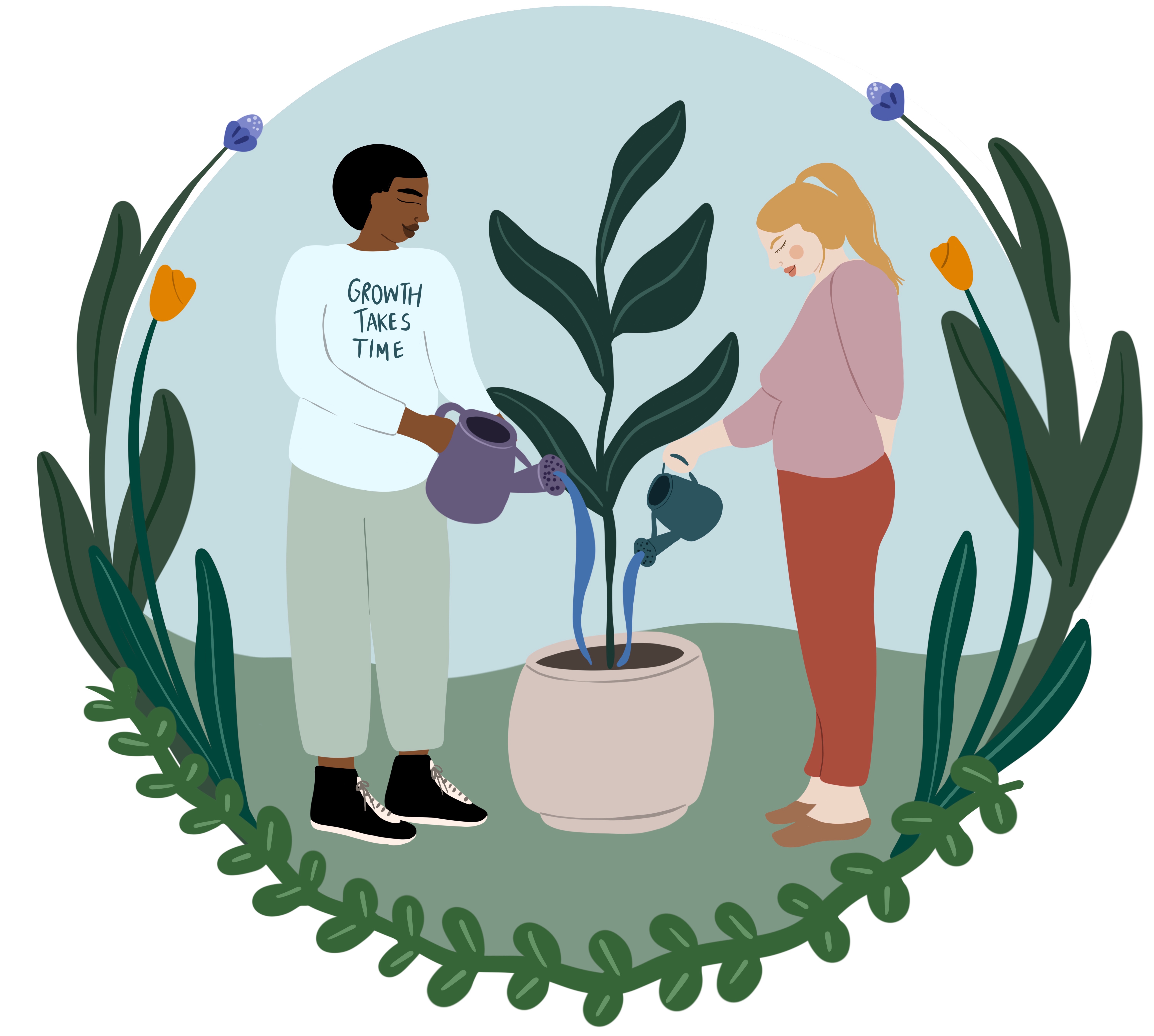 Consciously Evolving
We've learned from each other, put words into action, and created a workplace that not only values differences, but actively seeks them out to continue our evolution.
Employee Resource Groups
These employee-led groups create welcoming spaces supporting specific communities, identities, and causes. They drive awareness of unique perspectives and provide members with personal and professional resources.

Dedicated to making Mindbody and affiliated services accessible, inclusive, and welcoming to people's diverse physical and mental capabilities.

Fostering community, education, and career support around the greater Asian Pacific Islander experience.

A positive reflection of the Black experience, fostering an environment of wellness for people of color to grow, excel, and thrive at Mindbody.

Promoting activism, support, and understanding across Latinx communities. 

A community of support for parents and caregivers in all stages of working parenthood at Mindbody + ClassPass whose mission is to learn from and empower one another through shared experiences.

LGBTQIA+ community members and their allies, working to support and empower all team members to be their authentic selves.

A group that cares deeply about the health and wellness of local environments and the planet. Small actions and education make a big impact.

Empowering veterans and their families by engaging team members and veteran communities through our shared core values.

A group of professionals, inclusive of all genders, whose mission is to attract, advance, and retain women in our organization.
Only through recognizing and valuing different perspectives do we succeed as a team.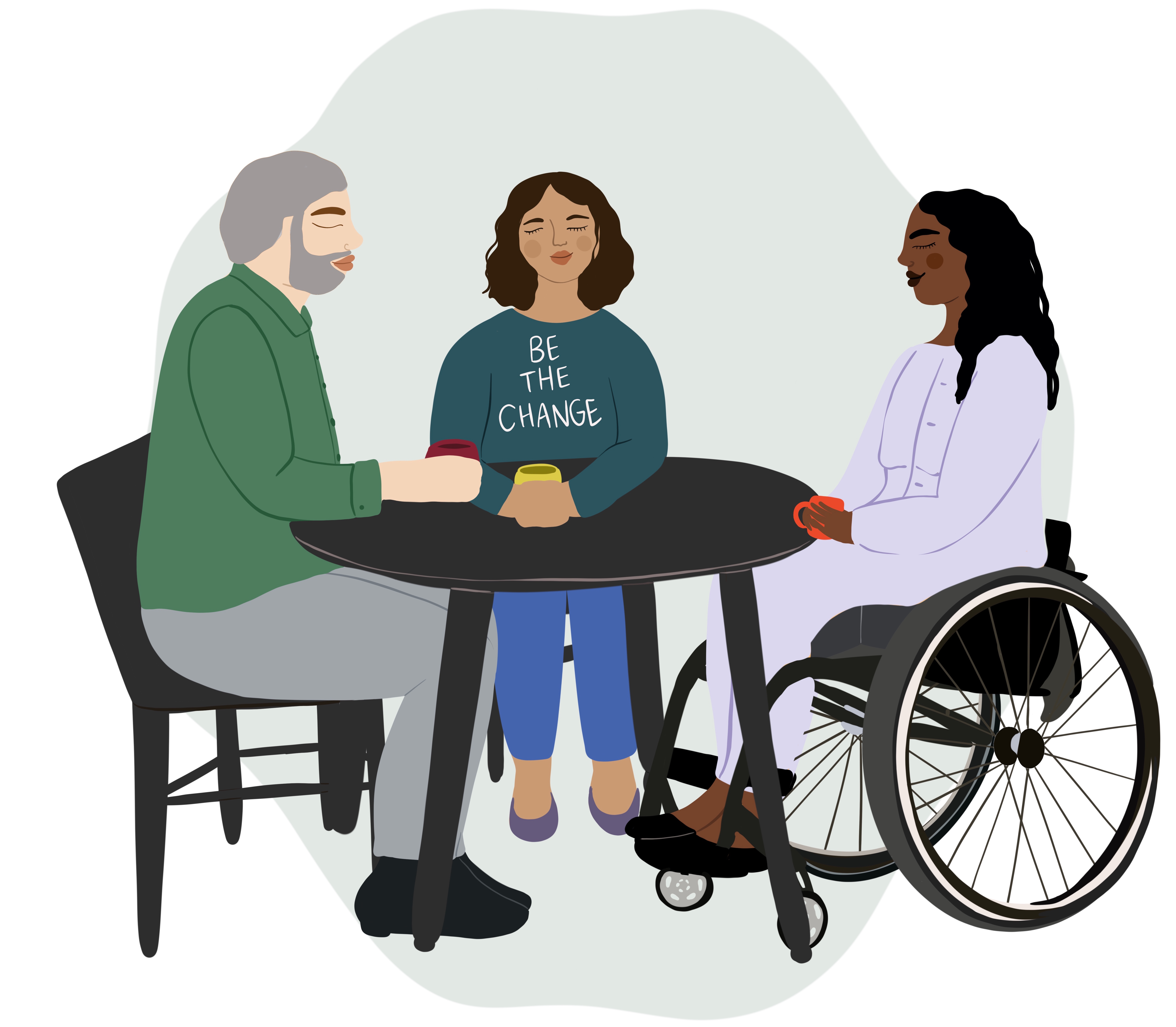 Gender representation
Working toward fair representation of women at all levels of our organization is critical for achieving our business priorities and building and supporting the products that meet our customers' evolving needs.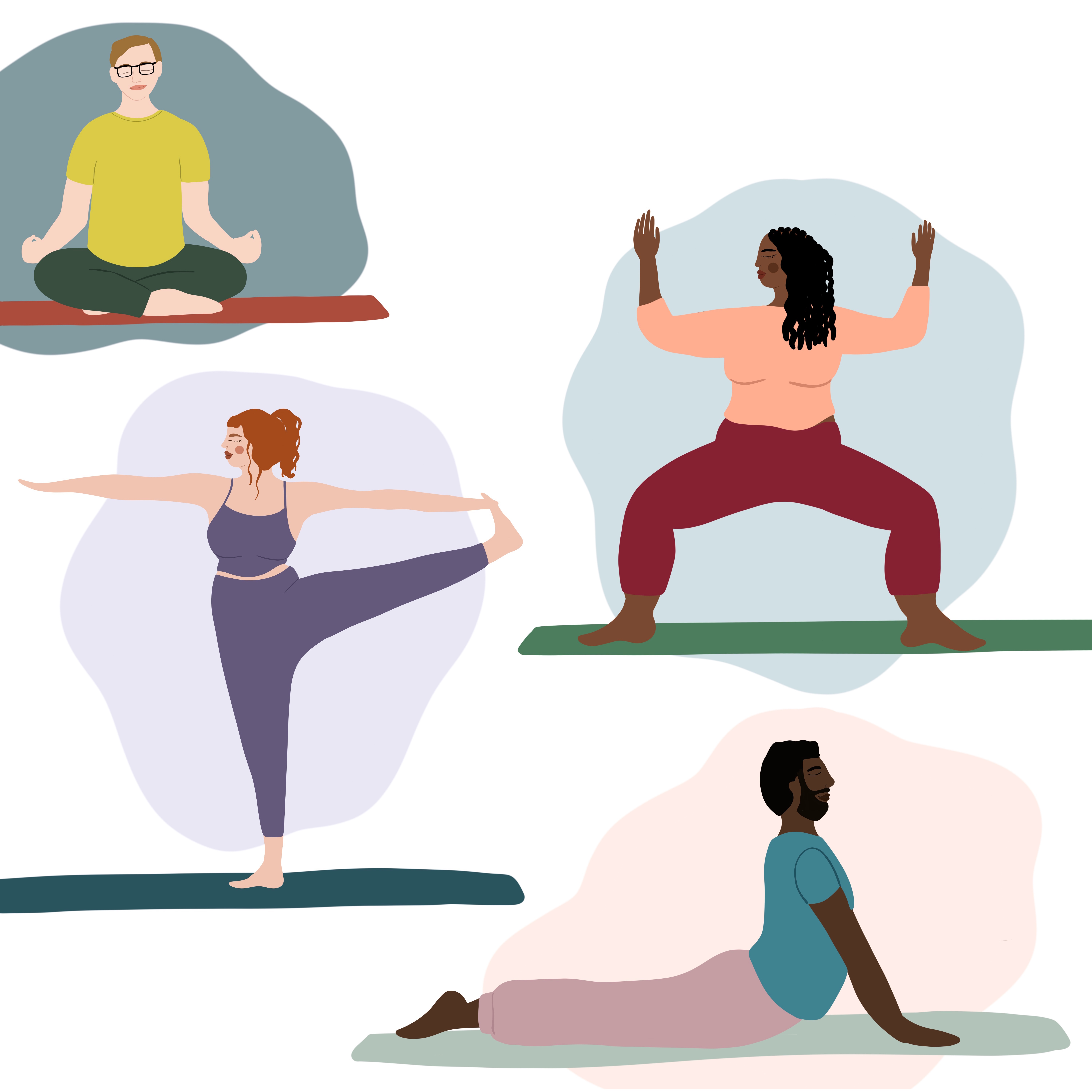 Race & ethnicity representation
Diverse teams bring diverse thinking to innovation and problem-solving. From recruiting more diverse talent into all levels to providing equitable professional development and career opportunities, we're fostering increased representation.
Looking inward, moving forward
Each year, voluntary company-wide surveys are sent out to expand our understanding of the complex and evolving identities, challenges, attitudes, and beliefs of the team. The results shape company priorities and drive real-world, measurable results.
Our team must reflect the historically underserved communities we aim to connect to wellness.
Immediate next steps and priorities
We're taking steps to pursue workplace equity, from company-wide diversity training to partnerships that open up more diverse candidate pools. But we're always striving to do more—and are fully committed to our 2025 goals: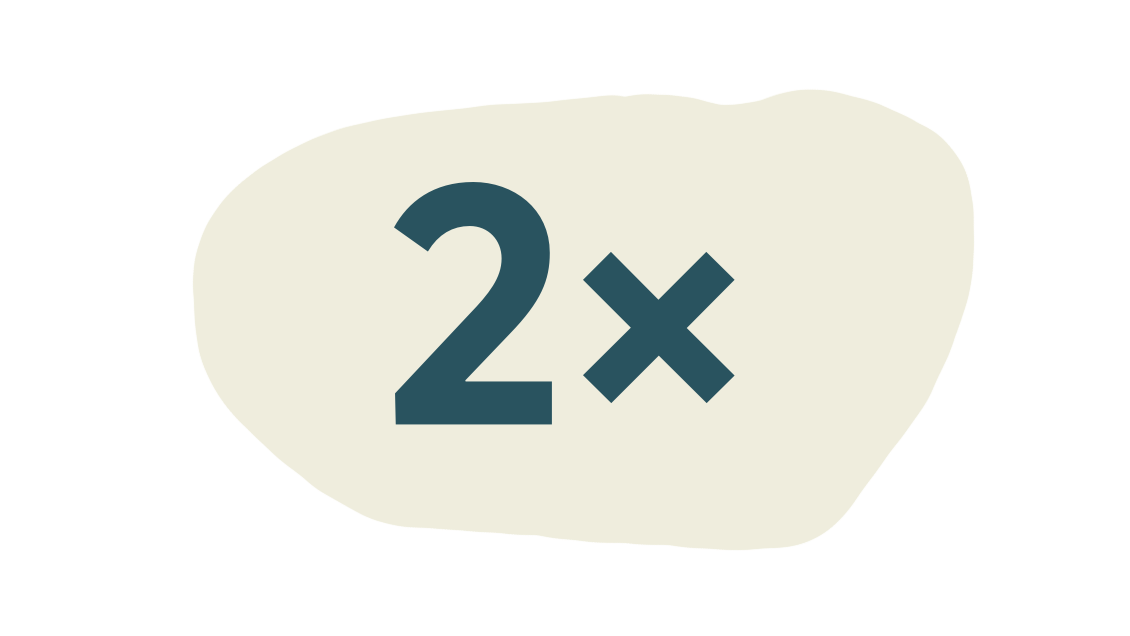 At least double the percentage of women at the executive level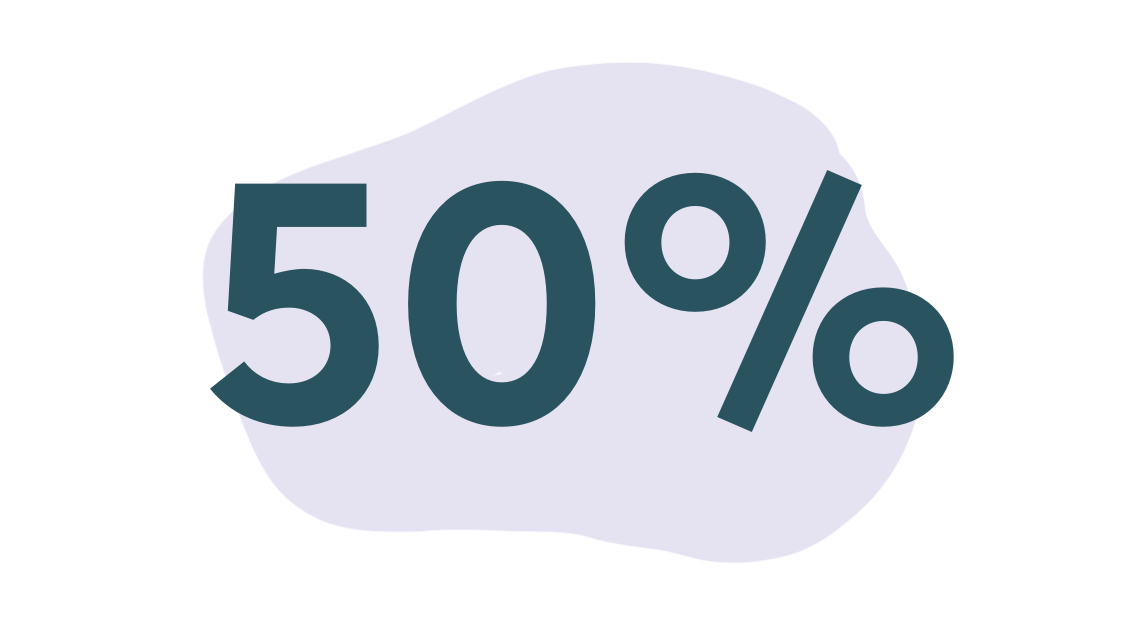 At least 50% of our global individual contributor and manager roles held by women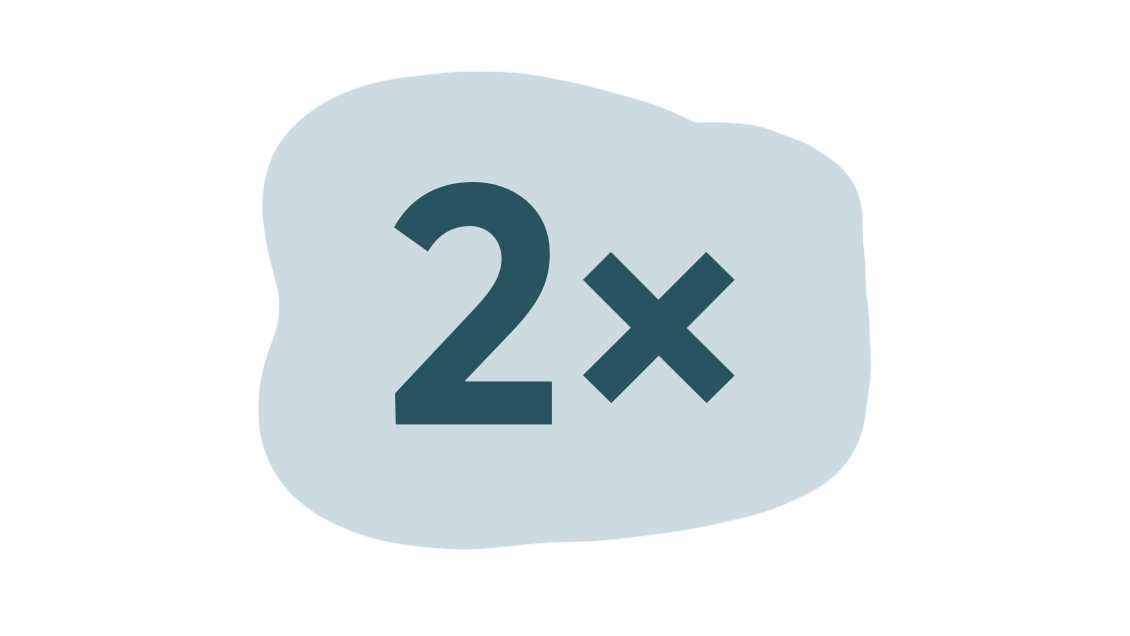 At least double the percentage of underrepresented ethnicities at the executive level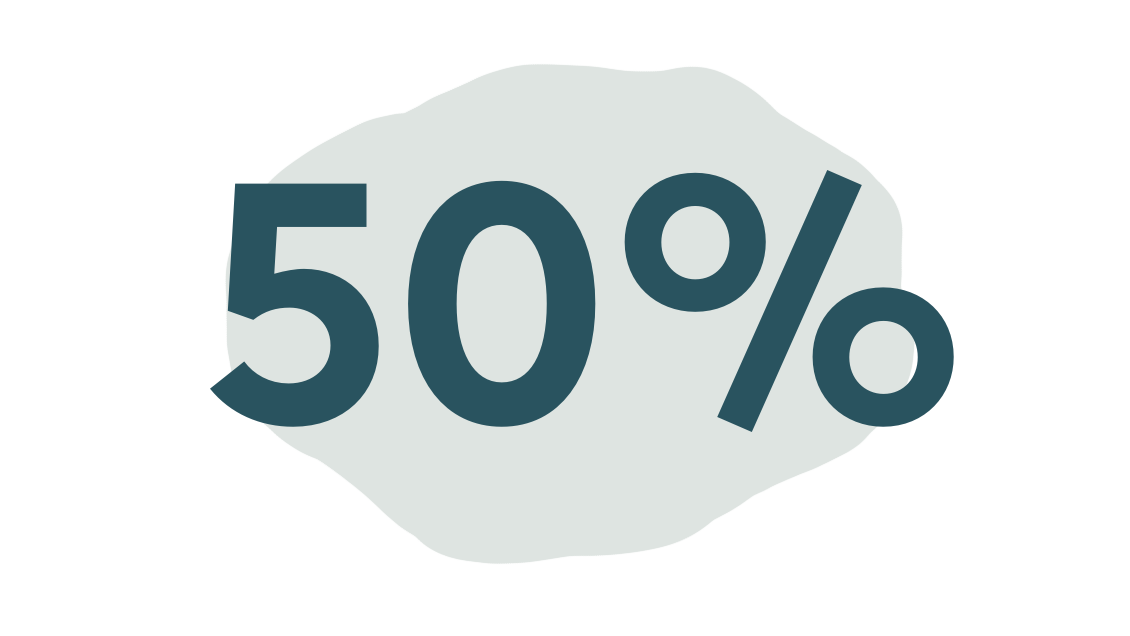 At least 50% of our US individual contributor and manager roles held by underrepresented ethnicities
Connecting the world to wellness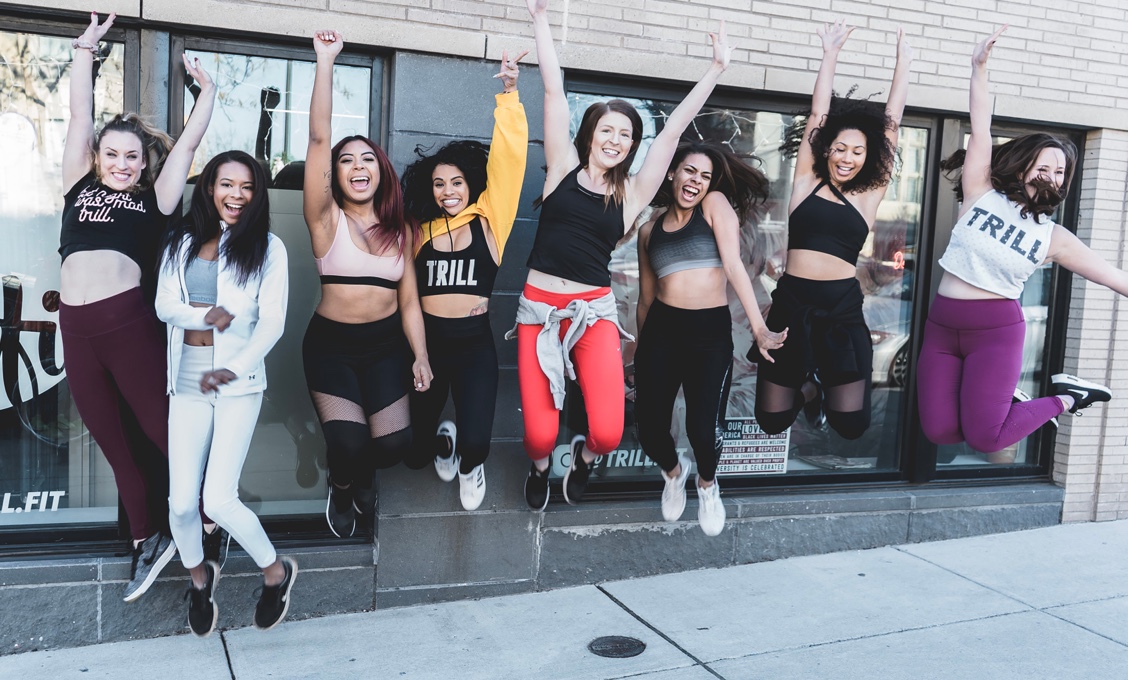 Wellness Through Equality with Mindbody Pride
Part of our mission to connect the world to wellness means creating an inclusive, uplifting, and welcoming workspace.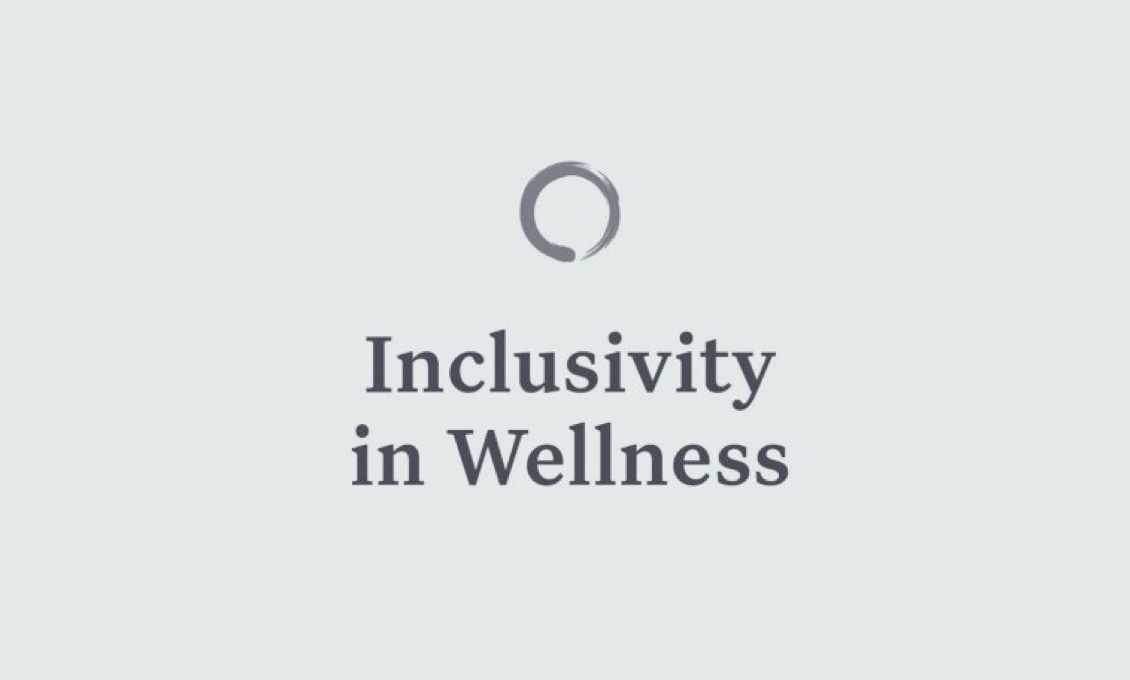 Inclusivity in Wellness: Practical Changes from Real Experiences
Mindbody team members share their stories and suggestions to bring perspective into Black experiences in wellness and how we can make the industry more inclusive.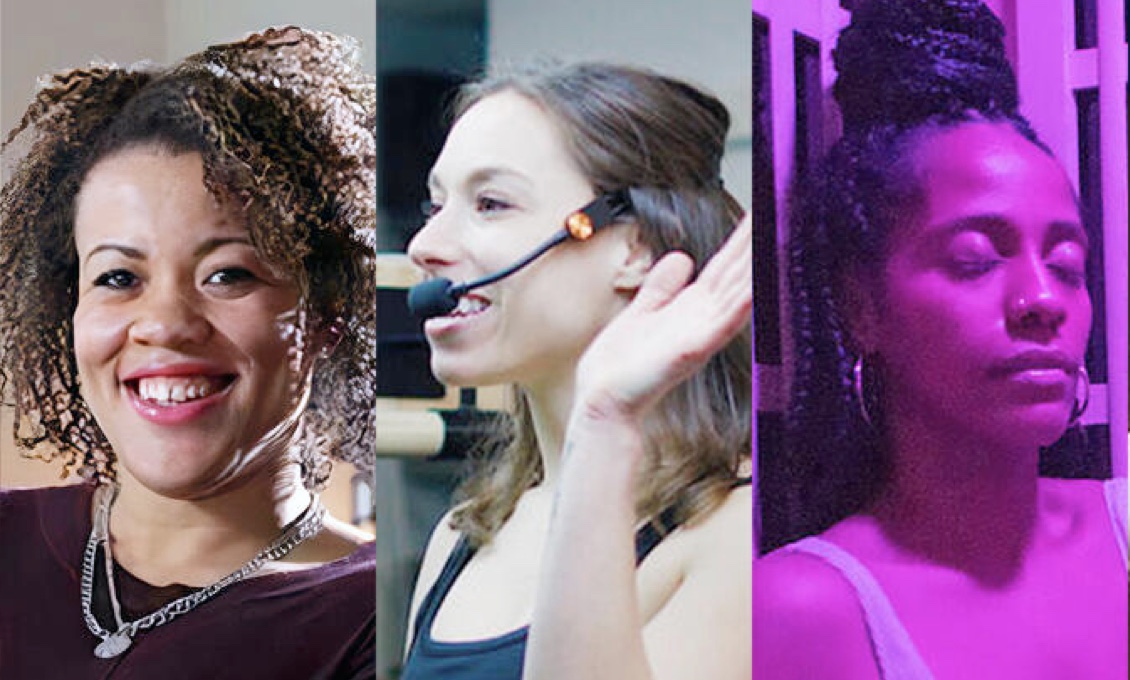 Stories of Strength from Women-owned Businesses
We're celebrating the strong women that make up Mindbody's community by highlighting some of our favorite women-owned business warriors and their inspirational stories.