Partner Ecosystem
Join the largest partner ecosystem in wellness
Your innovations meet our technology. Help create a thriving future for the wellness industry through our developer tools and resources.
Choose your partnership path
Build with our open API
Innovate solutions for Mindbody Business customers or engage Mindbody app users through our open API.
Refer your network
Streamline business operations for your client network and earn a $1,000 gift card when your clients join Mindbody.  
Check out our top partner brands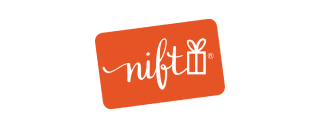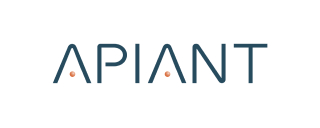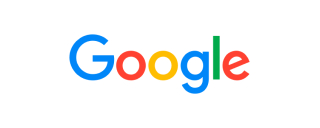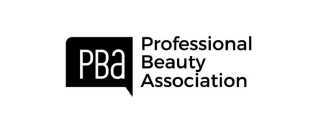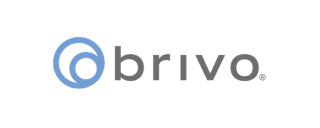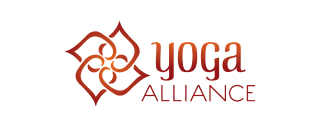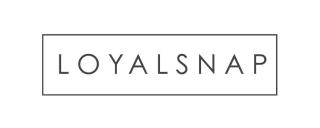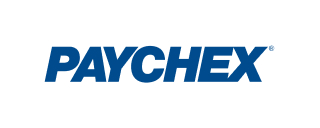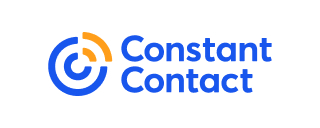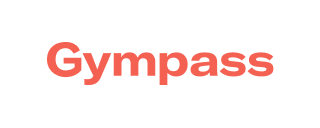 Benefits and resources
Build your tools
Power your solution with the industry-leading open API. Access our developer community to connect with other developers in our ecosystem.
Grow your brand
We provide a library of resources to help with everything you need to know about the Mindbody customer and consumer networks.
Gain special access
Receive exclusive newsletters, product updates, and industry trend reports. We also have specialized resources including our product and API support teams.
Work with our team
Collaborate with your Partner Manager, your internal Mindbody advocate. We'll help you to achieve your business goals.
"Working with the Mindbody team on our partnership has been fantastic. They are responsive, helpful and overall a pleasure to work with. I feel I have a true partner to work to explore every way we can work together and the team has been fully committed to making sure everything goes smoothly."
Jonathan Polon, Senior Director of Global Partnerships — Brivo